Moving Social In-House or Working with an Agency?
Gain actionable insights and a complete view of your social ads performance and bottlenecks across networks, audiences, and locations from a single screen
Cross-channel advertising campaign execution
Easily plan, monitor, and manage campaigns across multiple advertising channels from one central platform.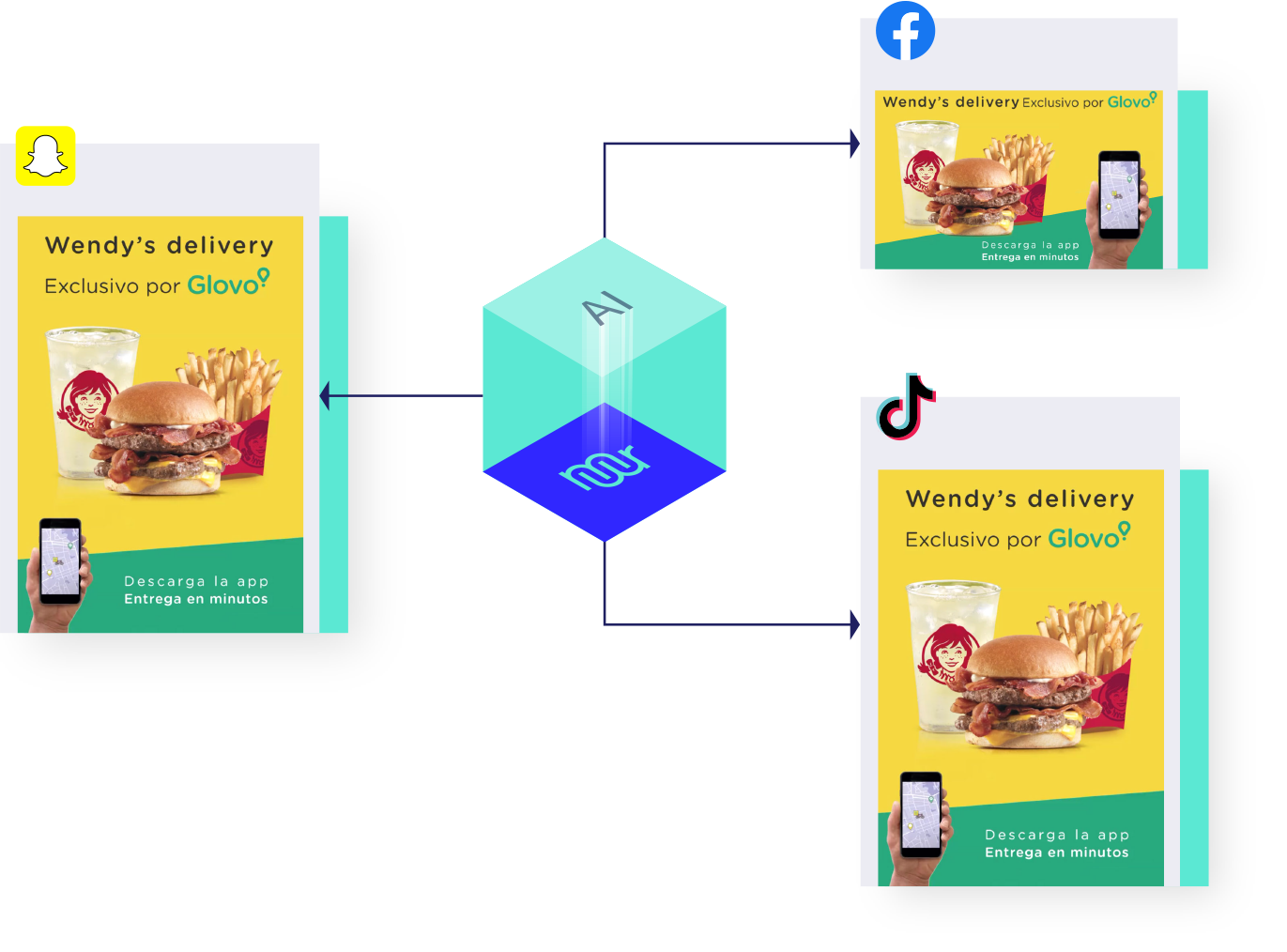 Keep control and enhance collaboration with one central platform
Easily connect and collaborate with internal and external agency teams, set budgets, update media plans, and share brand guidelines from one location.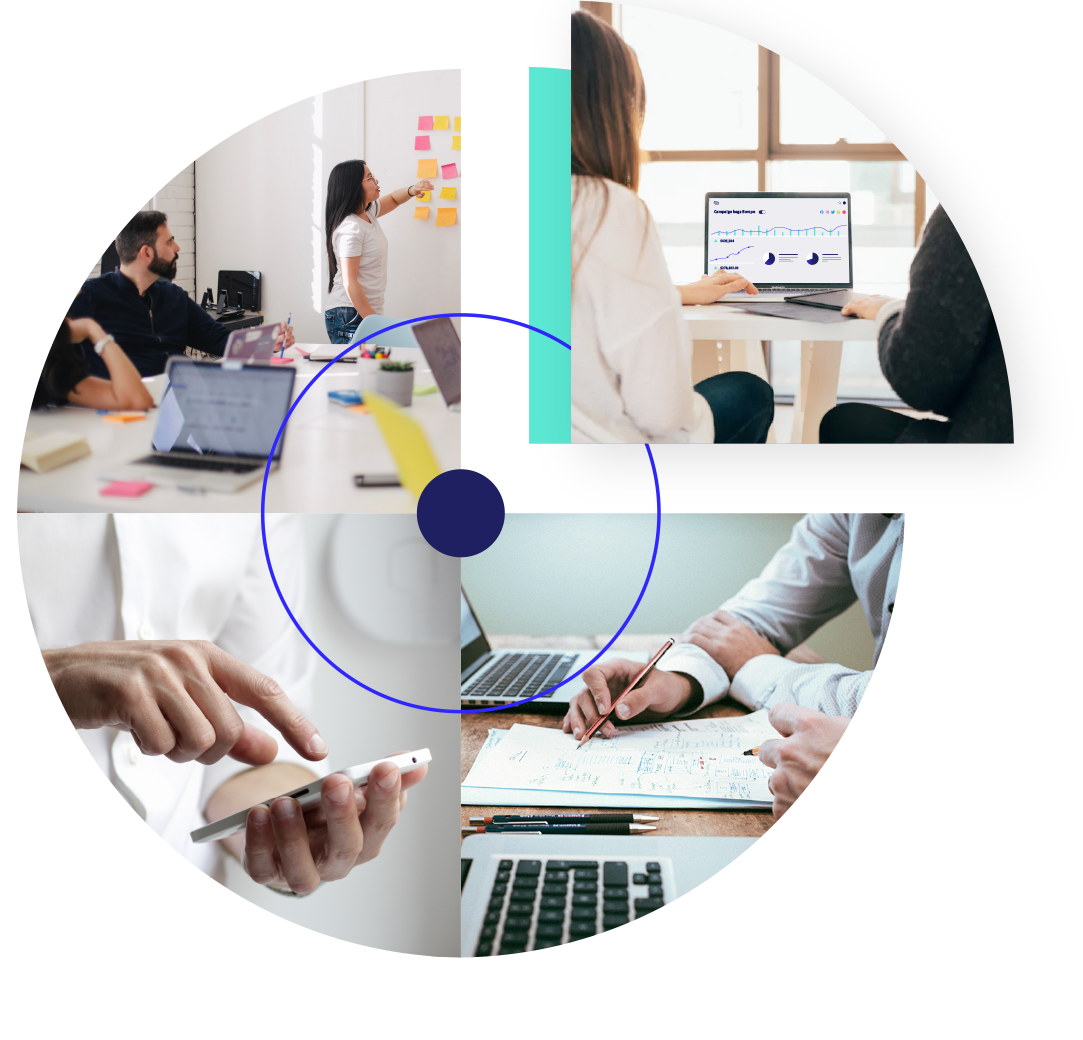 Powerful automation and bulk editing to increase productivity
Streamline and automate all your advertising activities and take bulk actions across several ad accounts and campaigns with the click of a button. Supporting Facebook, Instagram, Twitter, Snapchat and Pinterest.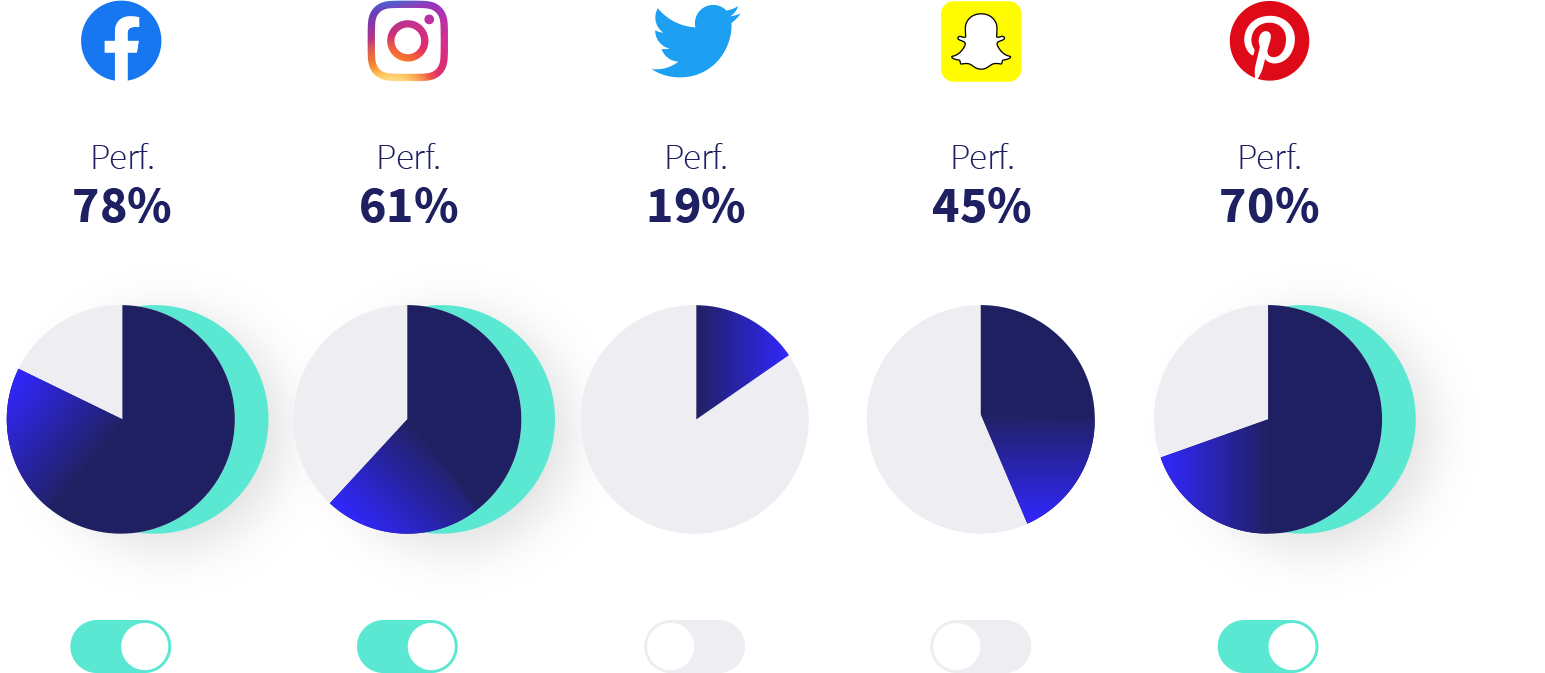 Take action with advanced reporting and analytics
No more Excel files – customize dashboards and KPIs and get standardized data across networks, entities, and locations all in one view.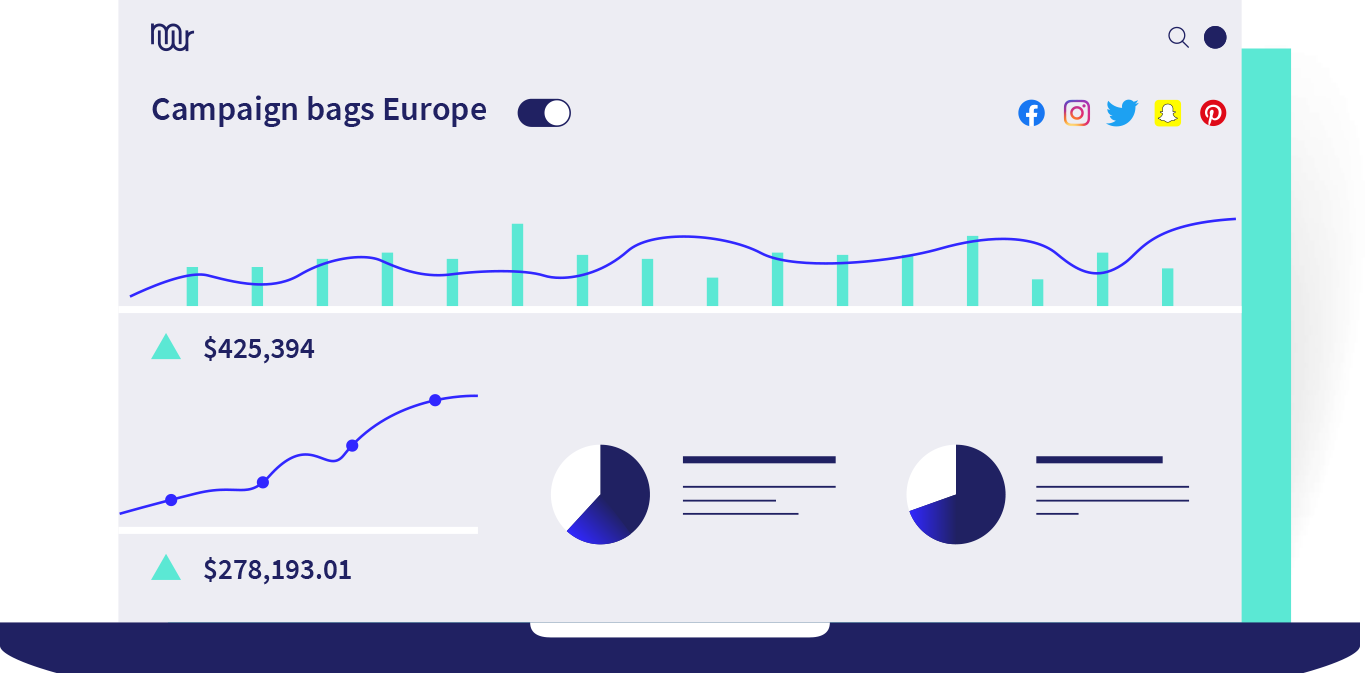 Reach peak performance with AI insights and dynamic optimization suggestions
An innovative AI algorithm audits your accounts, unlocks hidden cost saving opportunities, and gives you options to choose from in real time.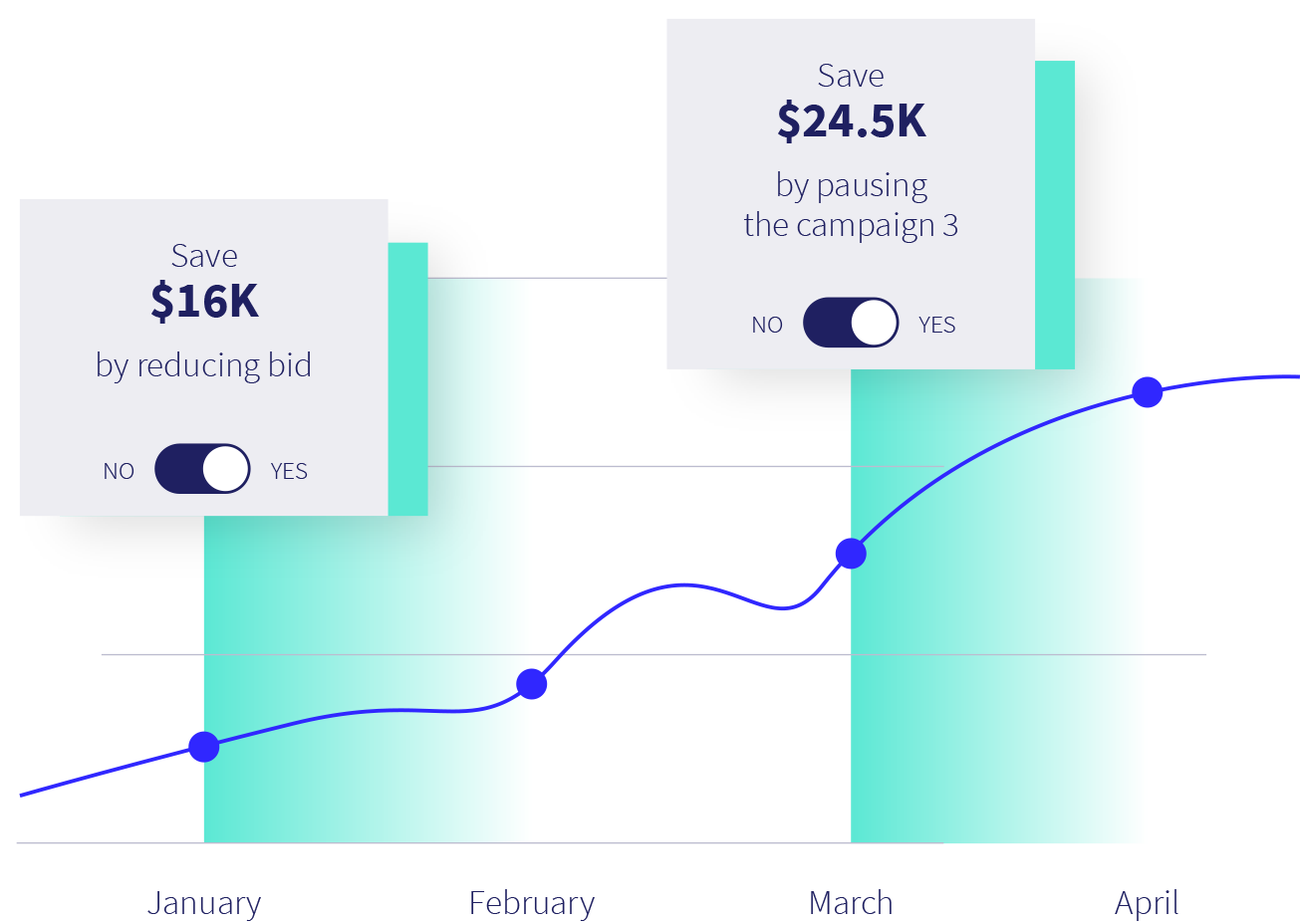 Engage your audience effectively
Maximize the impact of your advertising by showing the right ad at the right time to the right audience, automatically.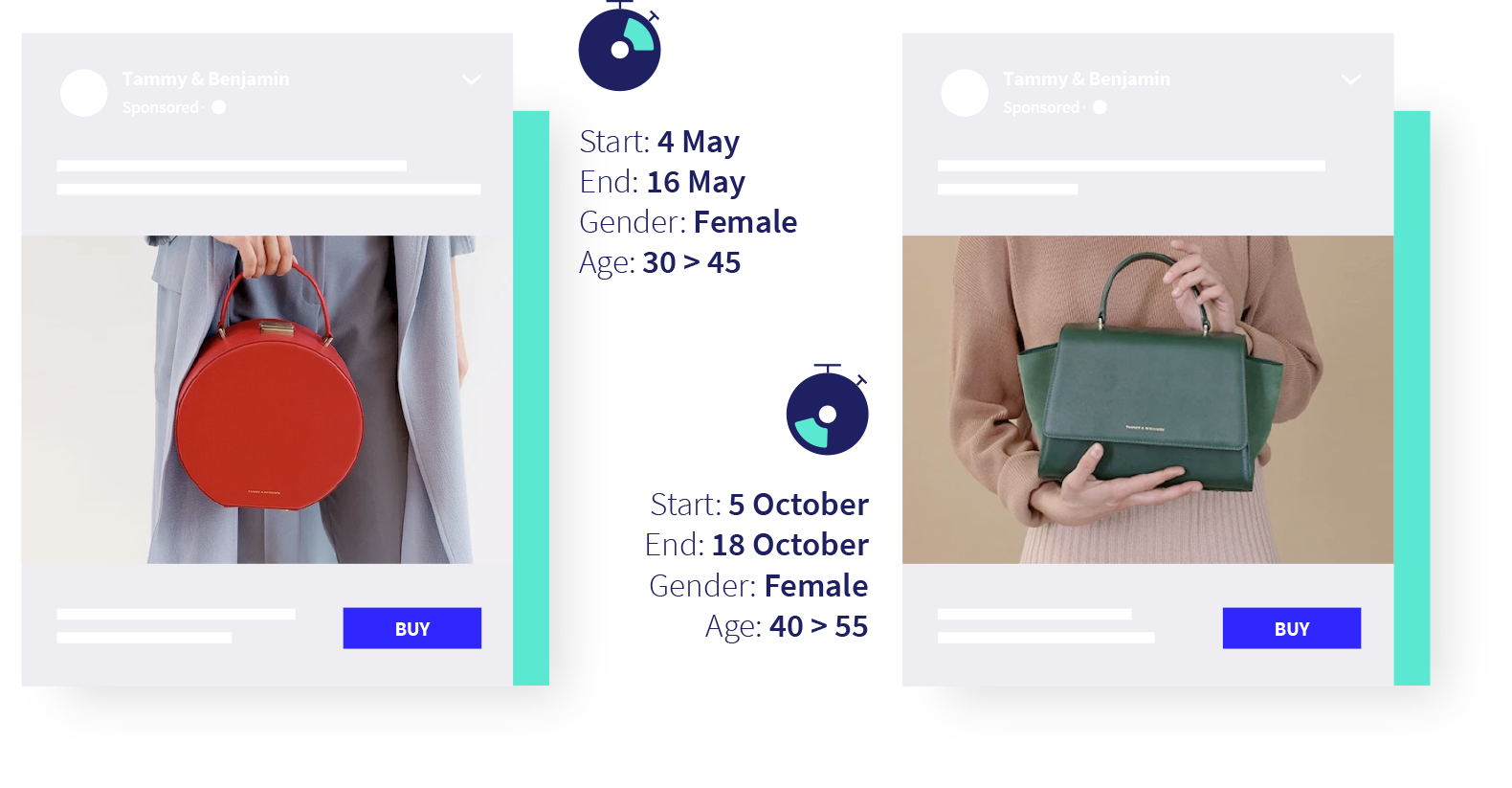 Book a Demo
Brands
"Our first campaign on Instagram Stories was a real success. We are delighted with the results. MakeMeReach allowed us to optimize the performances and reach a massive audience with qualitative formats."

David Popineau
Digital Experience Director
Walt Disney Company France
Agencies
"The product adoption was so easy that we decided to create a global partnership. And the team at MakeMeReach has really become part of our team."

Jessica Richards
EVP, Managing Director,
Havas North America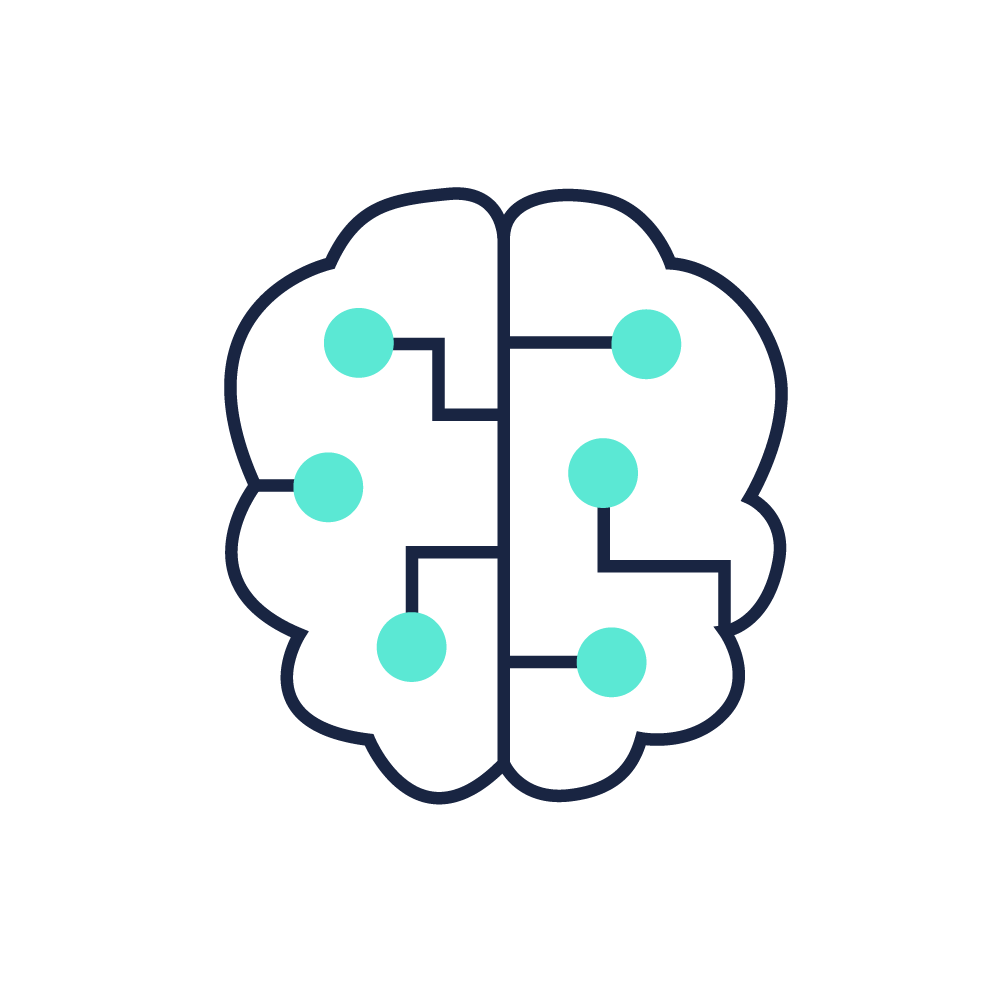 Want better Return on Ad Spend (ROAS)?
Uncover optimization opportunities
with an AI analysis of your ad accounts