Supercharge your social native tools with

ACTIONABLE PERFORMANCE MONITORING
#1 CHOICE FOR BRANDS AND AGENCIES DRIVING ONLINE GROWTH
Actionable Performance Monitoring in real time across all social advertising networks
Get live monitoring data and dashboards across all social ad channels, ad accounts, and campaigns in one unified view, bringing together siloed campaign activity and business initiatives. Easily take actions on optimizations within the platform.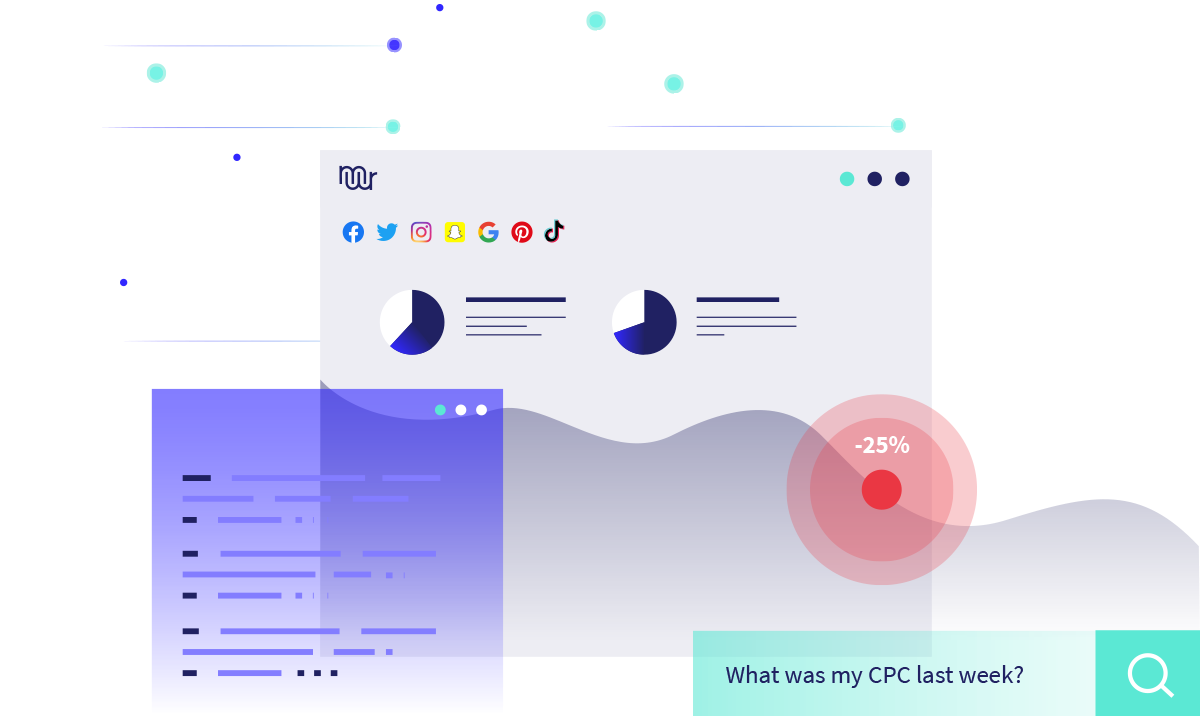 Automate reporting routines and focus on insights
Free up time spent on reporting routines with customizable metrics, dashboards and tables. Easily and simply breakdown unified data to discover more insights.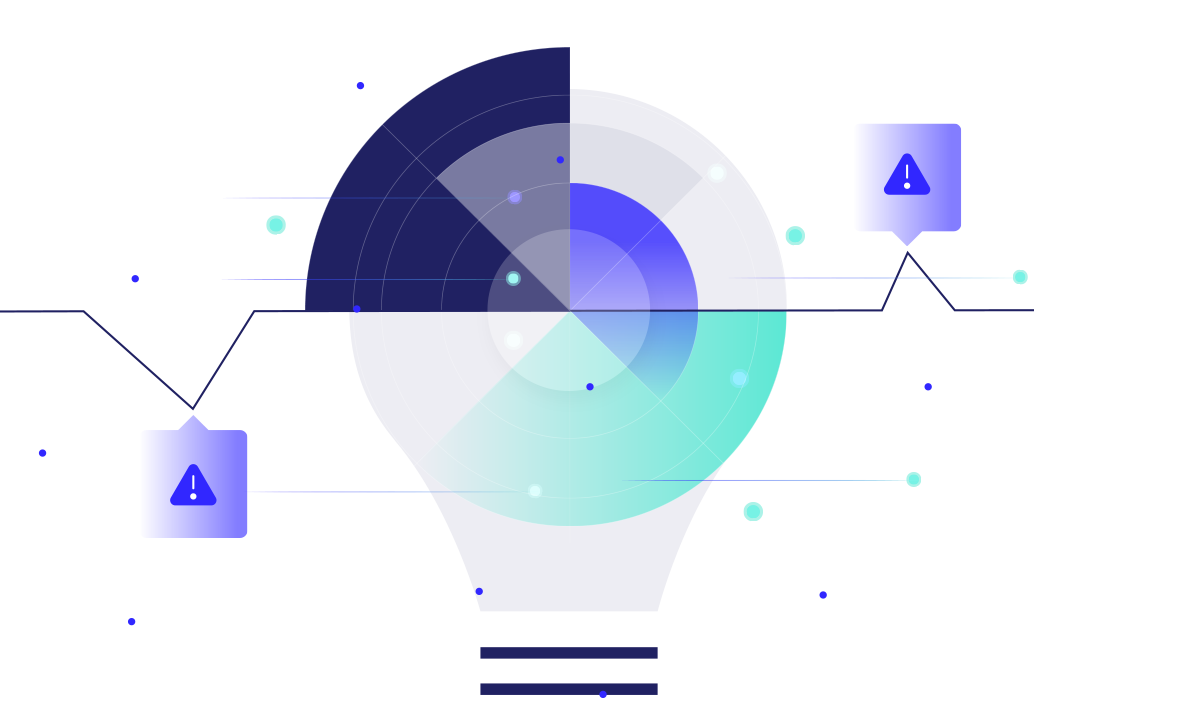 Predict and optimize campaign results with AI recommendations
Get statistical significance status on a/b tests. Be able to see how likely you are to achieve your CPA by different paid campaign initiatives. Get AI recommendations and alerts in real time on live campaigns.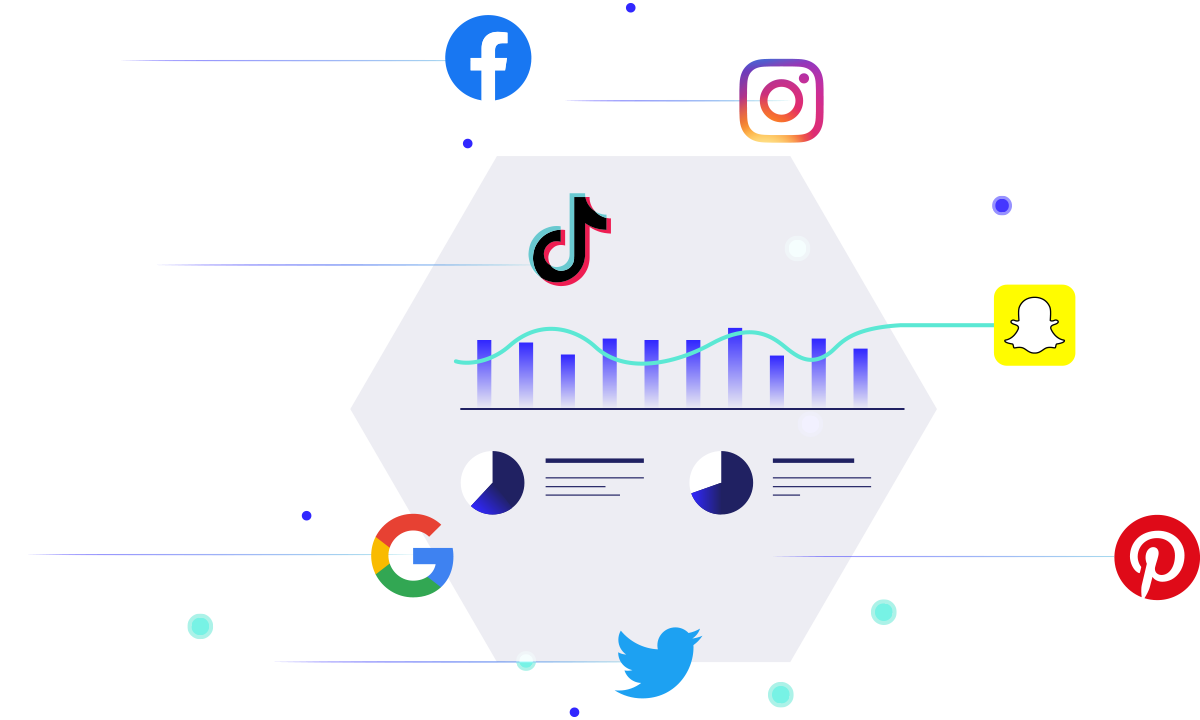 Book a Demo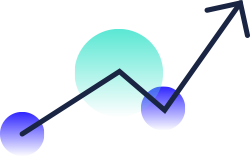 See the benefit
Get a free social ad assessment to see your potential ROAS increase with MMR
Partner Networks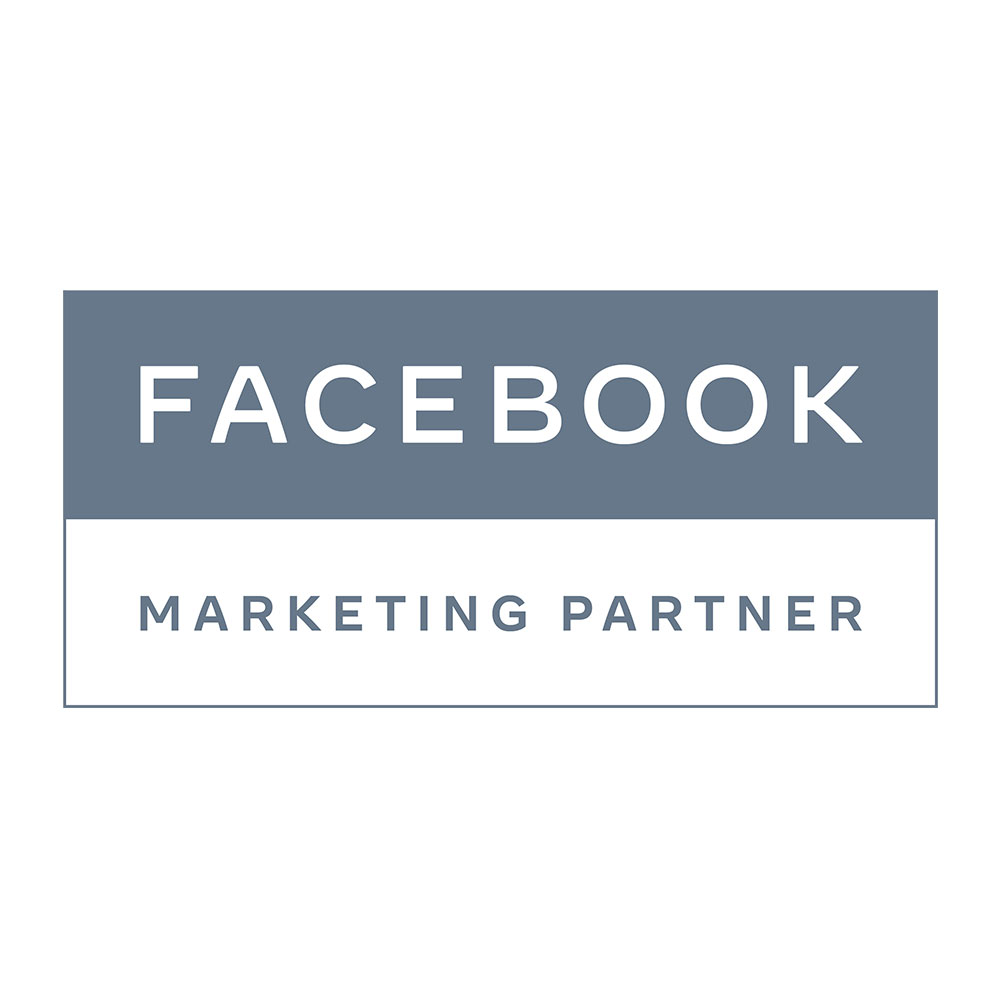 Facebook
since 2010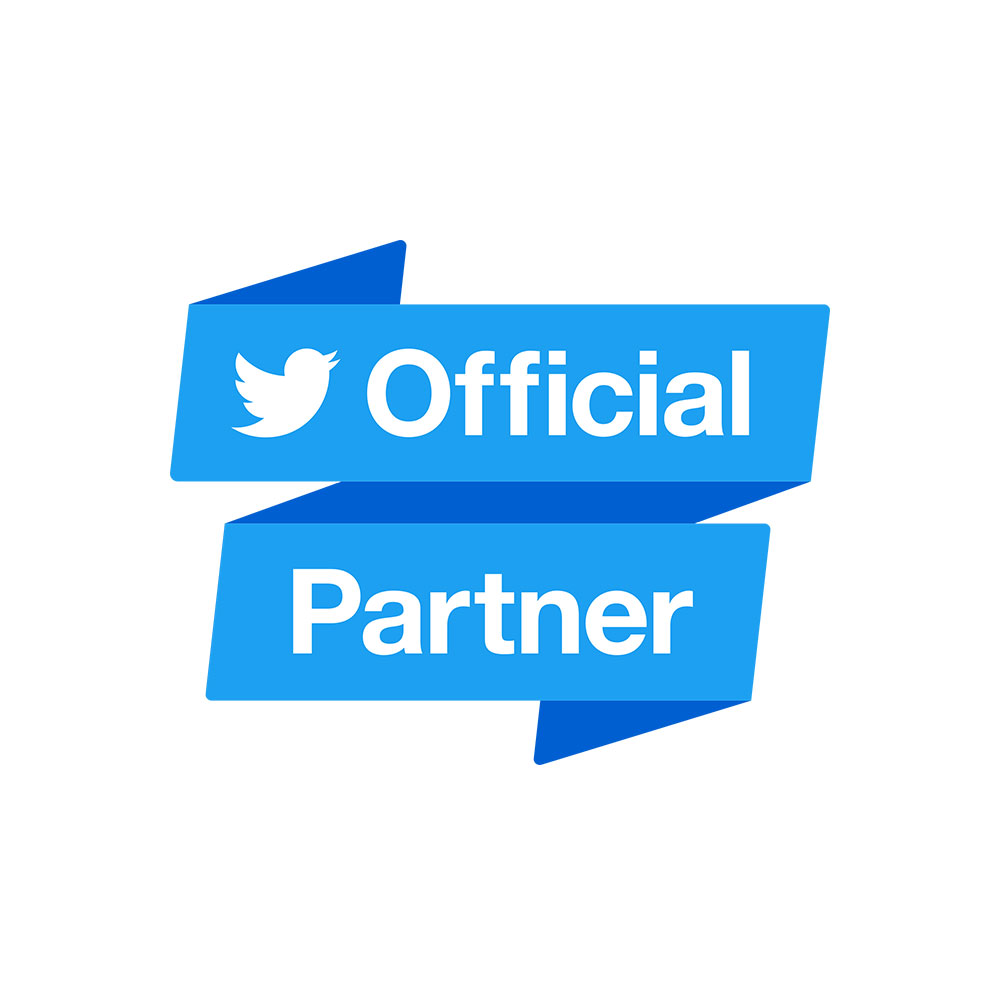 Twitter
since 2014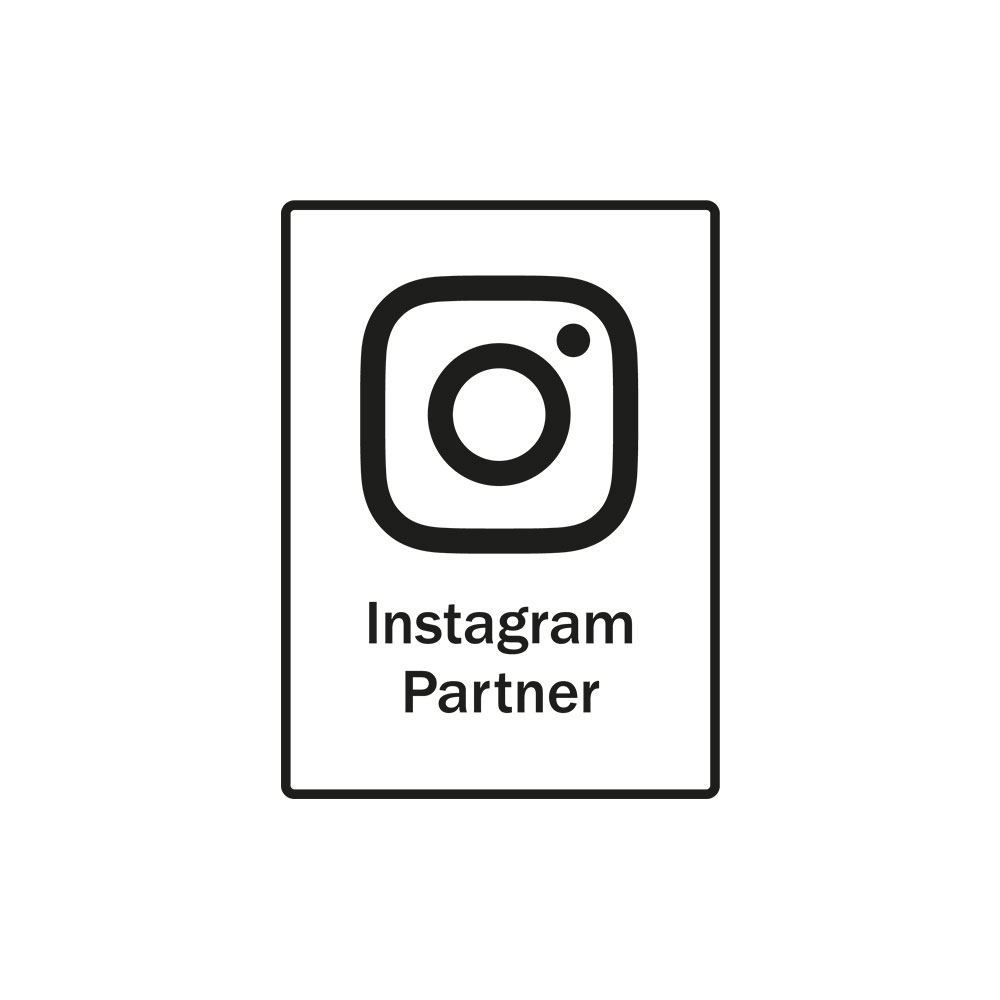 Instagram
since 2015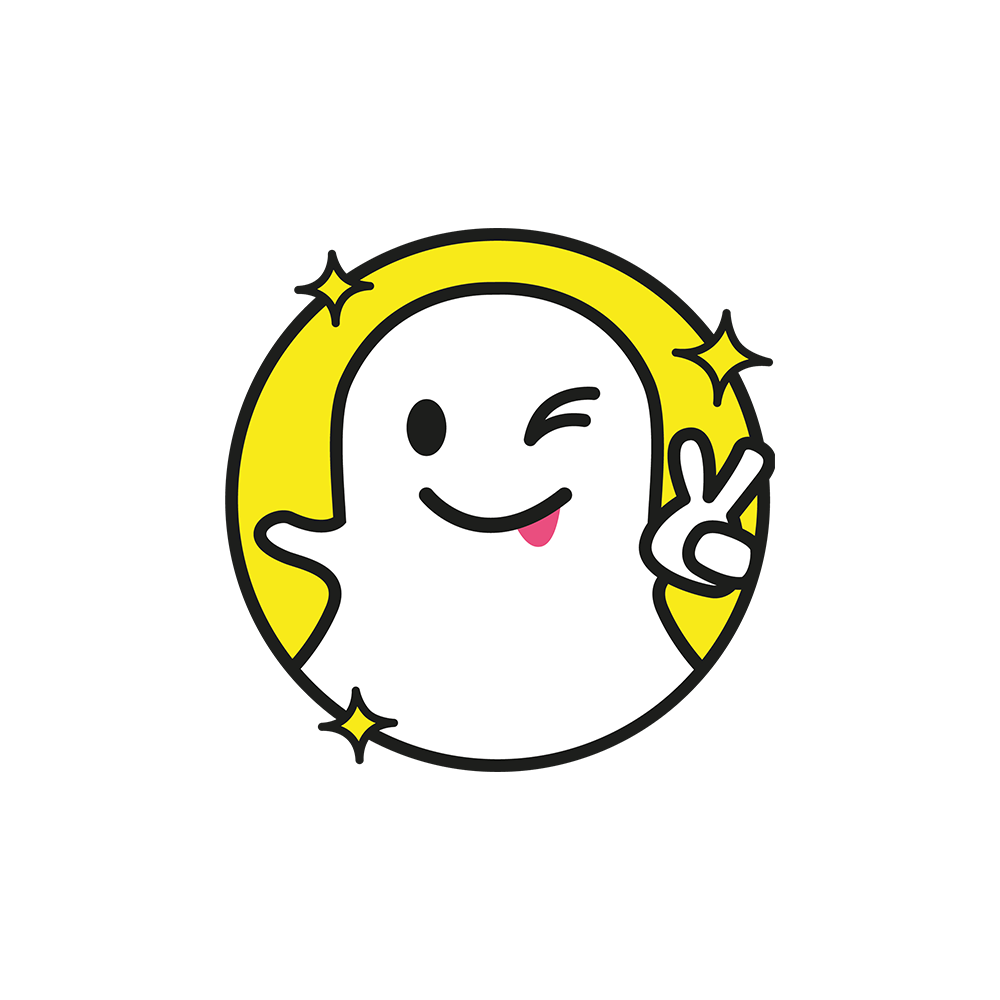 Snapchat
since 2017
Google
since 2018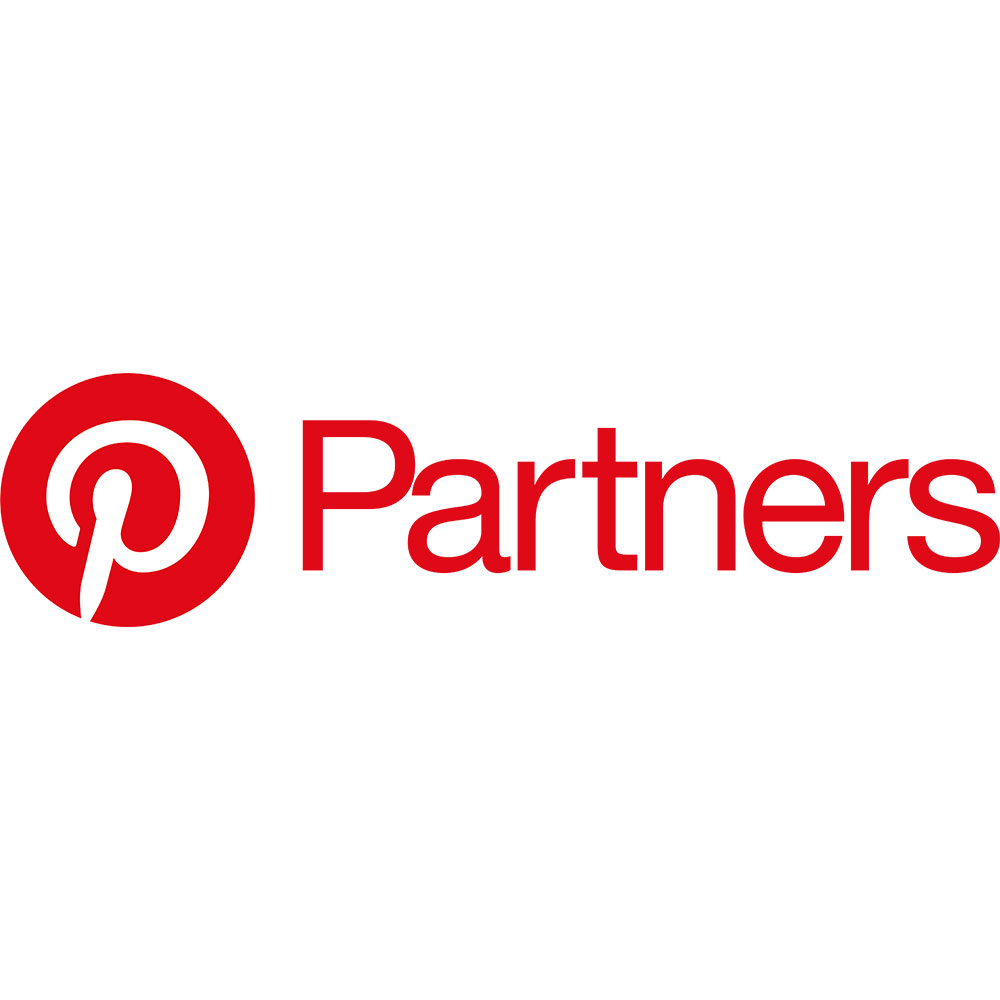 Pinterest
since 2019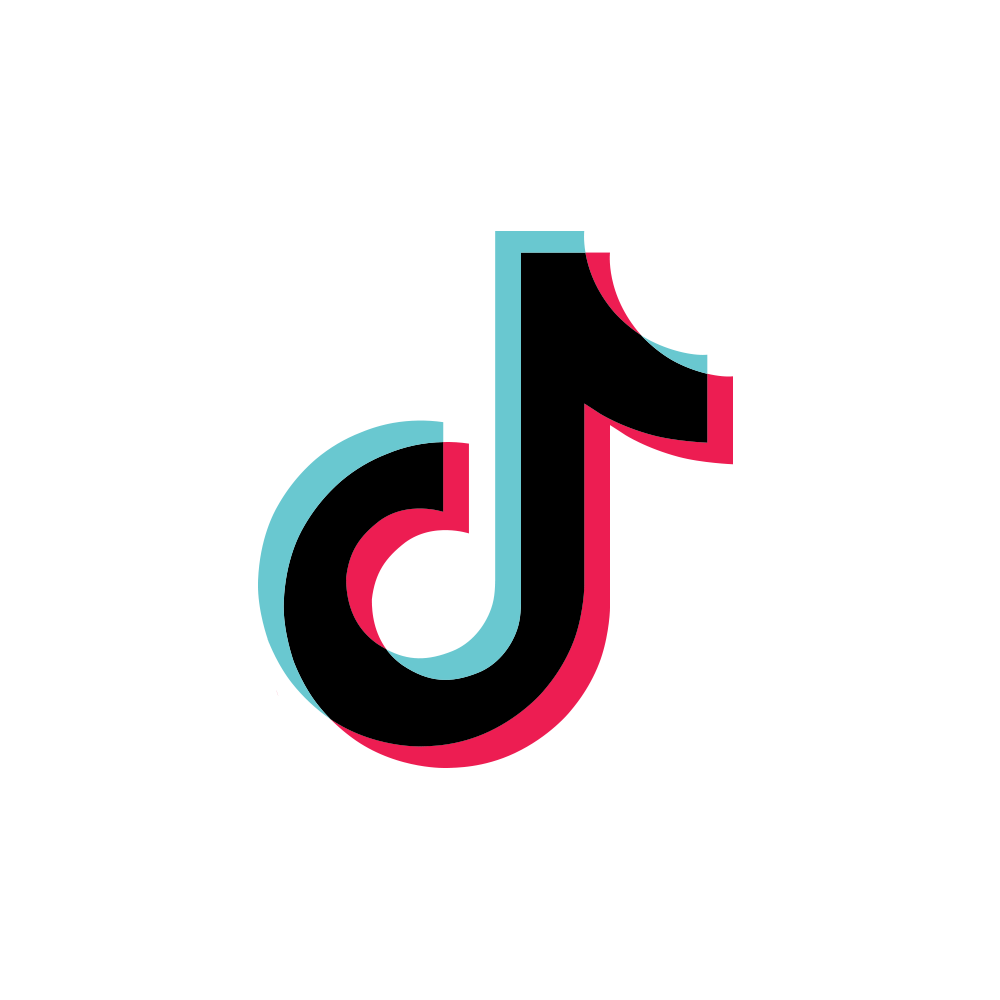 TikTok
since 2020